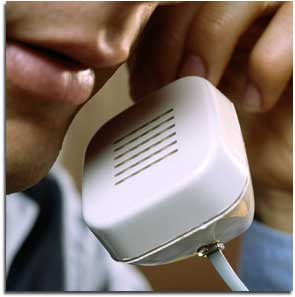 The OBEM After Sales Service department is composed of 6 technicians based on our offices for assisting local and worldwide customers and other 10 technicians who can speak English, French or Spanish, available to travel world wide for installation of new machines or for helping customers in after sales service trouble shooting.
In several countries we have developed also a local after sales service in cooperation with our local sales representative.
In addition, we have developed the remote assistance that allows our technicians based in our Biella office to connect their computers via modem to the various machines installed in plants with high degree of automation even if they are located very far from Italy like Japan or USA. With this system the customers can get, through the modem, real time assistance for trouble shooting or the upgrades of their software when a new version becomes available.