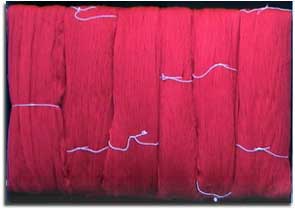 For hank dyeing OBEM proposes at least 3 different types of machinery:
- the MBC, which is the Low Liquor Ratio cabinet dyeing machine suitable for all kind of yarns that can be dyed within the maximum temperature of 112°C.
- the TMB, which is the innovative spray dyeing machine realized in cooperation with the Maibo company for all delicate yarns.
- the API/V, which is the compromise for dyeing hank in a multipurpose vertical kier machine
Every type of the above machines has its own characteristics so we invite you to visit the detailed pages of each type in order to evaluate which one is more suitable for your type of business.